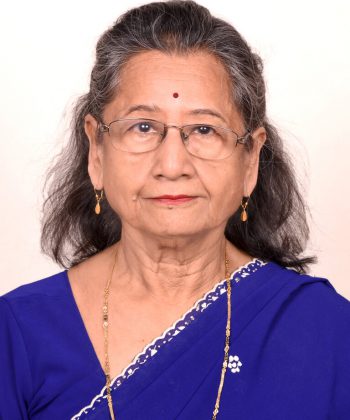 Graduate from Delhi University. She is having rich experience of about 35 years in
the education field at Aurangabad. She is well known for quality education and as a
strict discipliner. She has experience of working at St. Lawarence High School, St.
Meera High School and more than 10 years experience as an administrator at
SBOA Public School, Aurangabad. Worked for 3 years in SwaymSiddh (Mentally
challenged Children's School ) wrote book for them. Worked with UshaMahajan
madam for Janarath conducted workshops for preprimary schools.